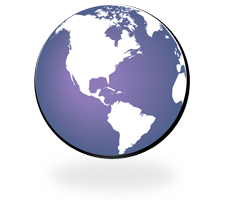 Web Sites, Domains, & Hosting
On average, three-quarters or more of customers turn to the web FIRST when looking for products and services. The internet has become standard resource for how people find the products and services they want. If you are a business owner are not on the web, you should be. And if you are on the web but not getting the results you want, then we can help. We offer domain registration and hosting at competitive pricing, full web site development and e-mail services, and personalized tech support.
READ MORE &raquo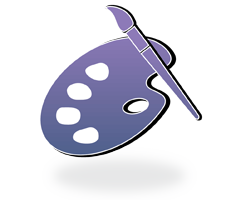 Digital Media Design
Each new campaign starts with a series of discussions with you to understand your business, your customers, and your goals. We then study your market to understand demographics and buying patterns. Then we script a campaign that suits your needs. Some clients need big web stores with flashy retail advertising and broad reach. Others might need campaign based on print media and social networking. Whatever your business, we'll find what works for you.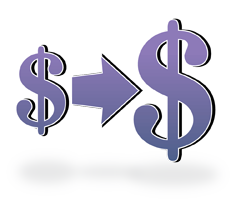 Consulting
Prior to the internet, customers needed an average of 3 influences in order to trigger a conversion (shopper becomes a buyer). Now the average is 4 times that number at 12. We have more information available to us, there are more scams/threats, and in a down economy, we simply want more confidence before opening our wallets. Total Impression Management (TIM) is designed to sculpt the influences you need to get the business you want.
READ MORE &raquo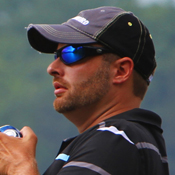 The first three years I worked with Adam I had double-digit growth in my business. Three quarters of my clients now come from my web site, which is now top ranked. I wouldn't be where I am now without him.

—Louie B.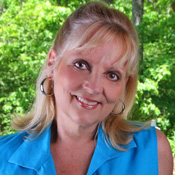 We needed a site that we could manage ourselves in order to keep costs low. Adam set us up with a content manger, trained us, and gave us tutorial sheets for common actions. Very professional!

—Mary A.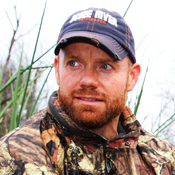 We have been working with Adam for many years and he has been great. He handles everything for our restaurant, and the quality of work is outstanding. I highly recommend him.

—Johnny G.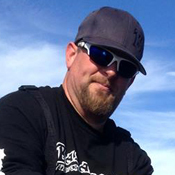 I get a lot of comments on how good my site looks. And people really love my logo too. Adam really knows his stuff.

—Scott S.
NEWS BITS
Top-Ranked E-Commerce Solutions by BuiltWith.Com
May 16th 2014- BuiltWith.Com is a web site I use when I come across another site I like and want to know the driving technologies that were used to create it. Recently while researching another site, I came across this interesting pie chart at BuiltWith showing the distribution of popular e-commerce solutions used on the web and thought I'd share it here.

AdAge Article: Former F&G CEO Ed. Artz Talks Tech in 1994
May 5th 2014- Good friend Spencer Longshore, of marketing powerhouse Longshore Media Group, shared this VERY interesting article on Facebook. I found it interesting for several reasons. 1.His tone regarding the 'dangers' of letting consumers being in control of their own media, and 2. his comments recogarding the split between high-income 'ad free' tailored content vs low income outlets where traditional marketing prevails.

A Nice Touch for Referring Clients
April 19th 2014- We have had a $25 referral program in place for Carters Lake Guide Service that is going very well. Today I created a little document that Louie can send to clients when he gets a referral. It is a nice touch that helps build loyalty with his customers.

Ocoee Dam Deli Candidate Bumper Stickers
April 5th 2014- The target demographic for the 'Deli in warm months is a young, sporty crowd and we have been working on a campaign to creatively place bumper stickers in key locations to help stimulate interest in the restaurant. Our latest candidate set of stickers are hilarious --you gotta see them.